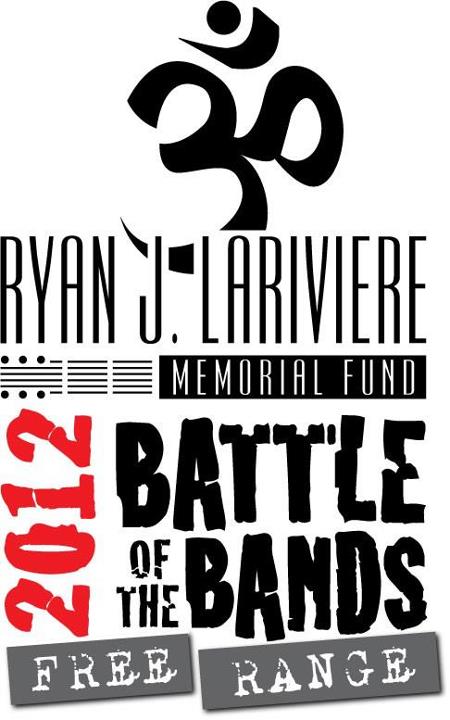 On Monday, July 23rd, the 7th annual RJL Memorial Fund "Free Range" Battle of the Bands will be held from 4pm – 9pm on the main stage of the Barnstable County Fair, Rte. 151, East Falmouth, MA.
Many, many thanks and much reciprocity to our amazing, philanthropic, star-studded past panel of judges and sponsors who have donated so much of their precious time and talents in such an inspirational and altruistic way to encourage and inspire all of our contestants and supporters and certainly left their "Aftermark" in the hearts and souls of the RJL Memorial Fund creators and volunteers. Thank you for being the conduits and rocket fuel for our great philosophy, which is to discover, assist and promote those who possess the great gift of music.
Thank you to our past judges: Football legend/musician/philanthropist Doug Flutie; Cape Cod's own singer/songwriter/recording artist Siobhan Magnus; recipient of multi RIAA awards/record producer Anthony J. Resta; international award winning percussionist Martin Vasquez; Editor-in-chief Boston Music Spotlight Rory Flynn; WZLX disc jockey Carter Alan; lead singer for Stryper Michael Sweet and former drummer for Extreme and agent to Smashing Pumpkins and Godsmack Paul Geary.  Thank you to Tom Hamilton, Aerosmith guitarist for your incredible support.
For the past six years the RJL Memorial Fund, a registered 501(c) (3) charity has championed the advancement of talented, low-income, unsigned, original musicians in an annual battle of the bands. The grand prize, worth thousands of dollars, includes funding needed to record original music and promotional assistance in recording, producing, replicating and distributing a professionally illustrated demo CD.